Favourite Topics
Favourite Formats
Cristóbal Gallardo
Contributions
The following list includes only slides and tutorials where the individual has been added to the contributor list. This may not include the sum total of their contributions to the training materials (e.g. GTN css or design, tutorial datasets, workflow development, etc.) unless described by a news post.


GitHub Activity Editorial Roles
This contributor has taken on additional responsibilities as an editor for the following topics. They are responsible for ensuring that the content is up to date, accurate, and follows GTN best practices.
Tutorials
Slides
News
15 May 2023
new tutorial
---
The GTN hosts a new training for analyzing alternative splicing at genome-wide scale!
Full Story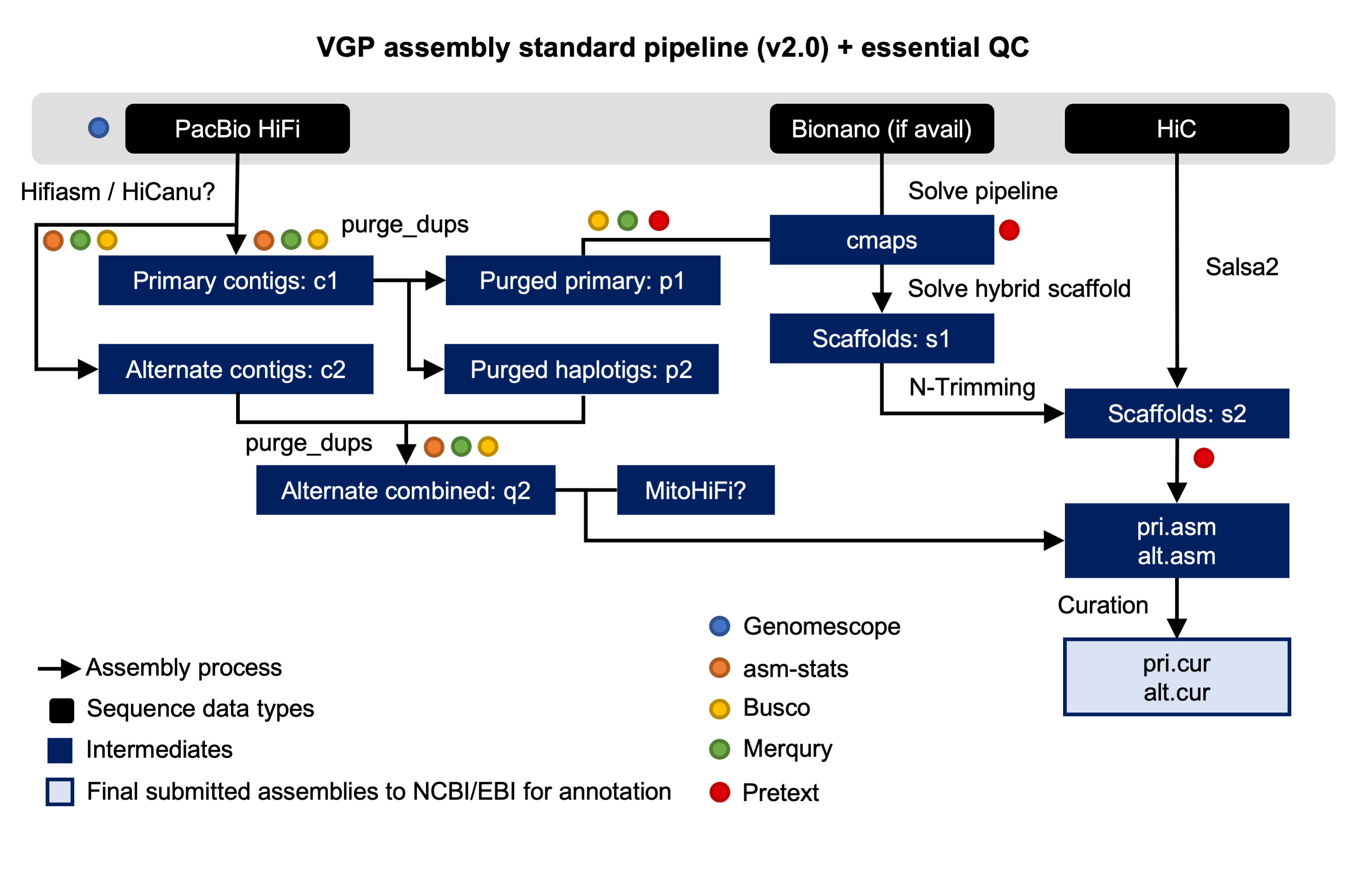 14 March 2022
new tutorial
assembly
pacbio
vgp
---
We are proud to announce that, as result of the collaboration with the Vertebrate Genomes Project (VGP), a new training describing the VGP assembly pipeline is now available in the Galaxy Training Network. The Vertebrate Genomes Project aims to generate high-quality, near-error-free, gap-free, chromosome-level, haplotype-phased, annotated reference genome assemblies for every vertebrate species.
Full Story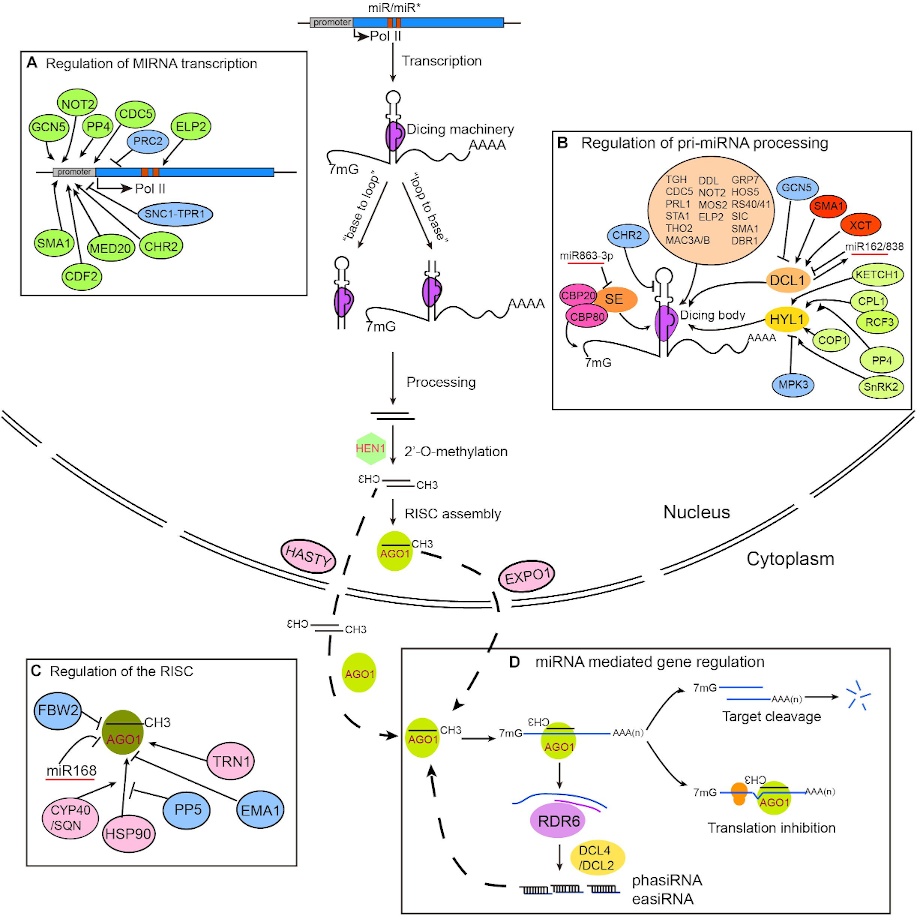 10 April 2021
new tutorial
transcriptomics
plants
mirna
---
Plant lovers are in luck! A new tutorial on this fascinating kingdom has been added to the GTN. It details the necessary steps to identify potential targets of brassinosteroid-induced miRNAs. Brassinosteroids are phytohormones that have the ability to stimulate plant growth and confer resistance against abiotic and biotic stresses. These characteristics have led to great interest in the field of biotechnology due to its potential for increasing agricultural productivity.
Full Story